There are many ways to support us!
Whether you have time, money, gifts, or good will - all forms of help is needed and appreciated to support our project and help it to grow.
Gifts
This is a very old video and there's lots we do differently now, but we remember the moment fondly of receiving these gifts to replace broken items we were using. Every supporter has been a stepping stone in our path, at which ever point they joined us and are much appreciated.
Whether you gift us by using an amazon delivery right to our door, or decide to pool items from various supporters in your country and drive them over as our supporter in this video did whilst on her travels from the UK, everything on this list is needed and there's no such thing as too little or too much!
Feed store: If you would like to arrange for a feed delivery or to add a little something to our feed account, contact Veronica Rippon at Los Prados Equestrian and she will help. Our horses use supplements starting from 5€ per bag to sacks of feed up to 60€.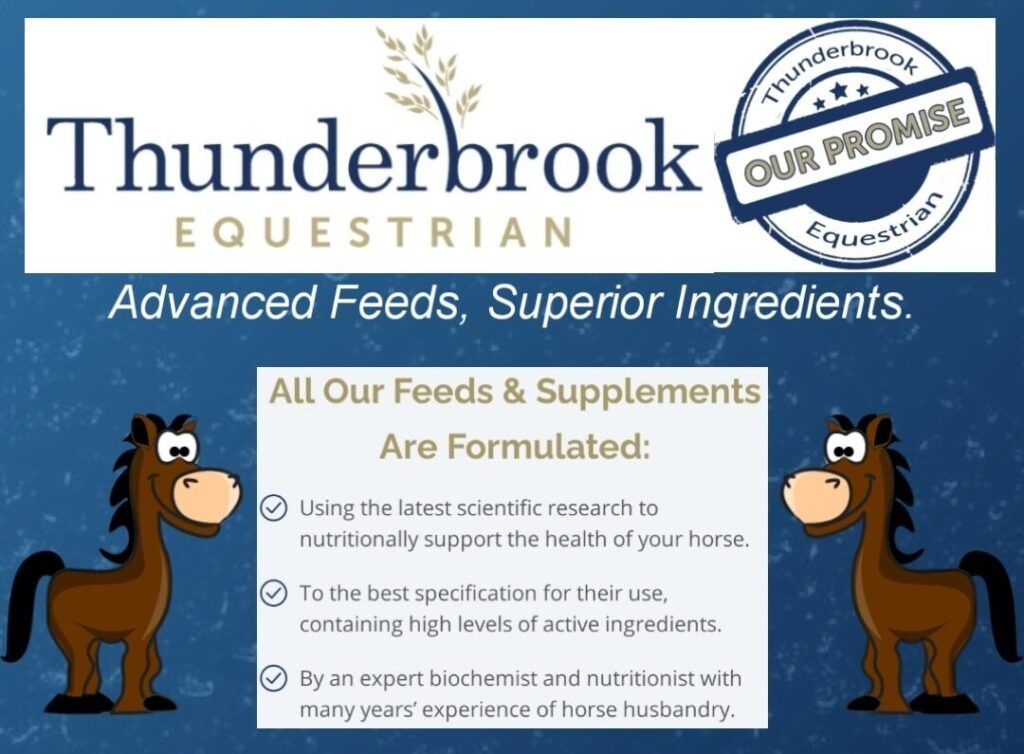 We have a wish list on Amazon Spain because delivery is more economical in-country. We can translate any items or information if you ask us, but a copy and paste will work. Yes, the spaghetti spoons should be there – the horses love them for scratches!
These products can be ordered to our postal address – c/o Clare Wilbraham, Calle Picasso, Casa Santos, Atajate 29494, Malaga, Spain. Or we can collect them in-store from Ronda – Calle Espinel 58 Ronda 29400 ES.
Don't forget our other four legged rescues!
Cat Food (We can also buy this more economically locally if you would like to make a donation from our donation page.)
There are many ways you can help us that do not cost any money! Here are some ideas:
You could take a look on our wish list tab to see if you have any of these items which are no longer used such as:
Pisko
Born in 2002
Gelding
Appaloosa x American Quarter Horse
Character: Independent and confident
Force-free skills: Consent for injections due to needle trauma/phobia & target for movement
Current medical issues: CHRONIC
Ponchi
Born in 2002
Mare
Spanish X
Character: Cautious & thoughtful
Force-free skills: Consent for everything due to human trauma & target for movement
Current medical issues: CHRONIC
Maxo
Born in 2003
Gelding
Mixed breed
Character: Protective & motivated
Force-free skills: Target training for movement & consent touch
Current medical issues: ACUTE
Falco
Born in 2010
Gelding
Pinto X
Character: Curious and playful
Force-free training skills: Target training for movement & Positive Pilates
Current medical issues: NONE
Bibi
Born in 2007
Mare
Mixed breed
Character: Friendly & motivated
Force-free training skills: Target training for movement & consent for hoof handling
Current medical issues: NONE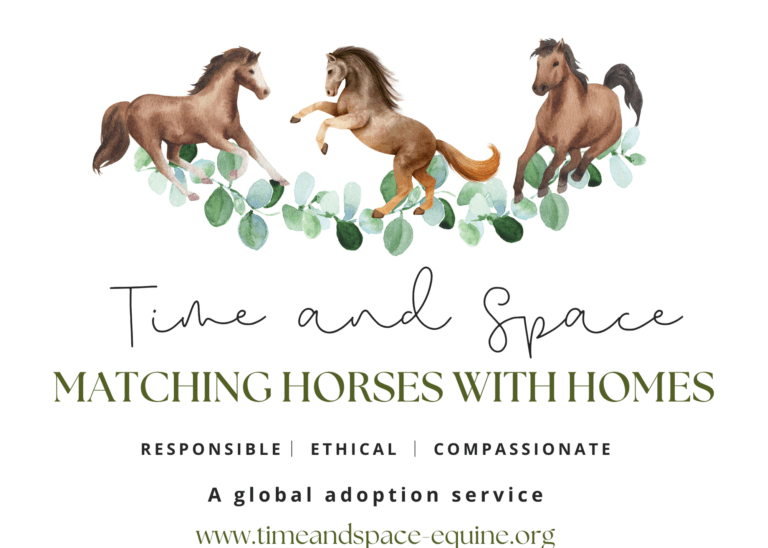 Adoption – what we do:
Our aim is to match potential good horse owners to a horse who is looking for a home and help them through the adoption process.

We will collect adoption applications from "interested parties" (potential adopters), assess them for suitability and undertake both adoption interviews and virtual home checks.
If a formal offer of adoption is made, a contract of adoption will be prepared and sent to the "adopter" (the new guardian of the horse).
The adopter will need to sign the adoption contract and pay an adoption fee of 150 Euros to the charity before the horse can be sent to them or collected.
If for any reason the adopter is unable to keep the horse we will seek to assist with rehoming or returning the horse to the original owner (where appropriate) but the adopter remains responsible for keeping the horse safe and well cared for throughout that process. We cannot guarantee an adoption will be possible in a certain timeframe, or at all. We will not pay for stabling or temporary accommodation of any kind.
How it works:
We are a matching only service. We are matching horses from their current owner to a new suitable home.

We do not provide rescue back up or take the horse ourselves.
The horse remains the legal responsibility of the owner until such time as the passport, rehoming contract and microchip details are transferred to the adopter.
The owner must arrange and fund transport of the horse to the adopter or agree to share the cost with the adopter.
The charity will assist with making travel arrangements where needed but will not make any contribution to the cost of the horse's travel.
A sanctuary or rescue establishment applying to adopt a horse:
If a horse we are seeking to rehome is offered a good home with another REGISTERED charity then we will forego our adoption fee.
*Please read to the bottom of this page before choosing which of our three programmes you are interested in!
Thank you for supporting Time and Space
Click on one of the options below to go to our Donation Details form where you will find everything you need to make a financial donation. Feel free to get in touch via email should you have any questions.